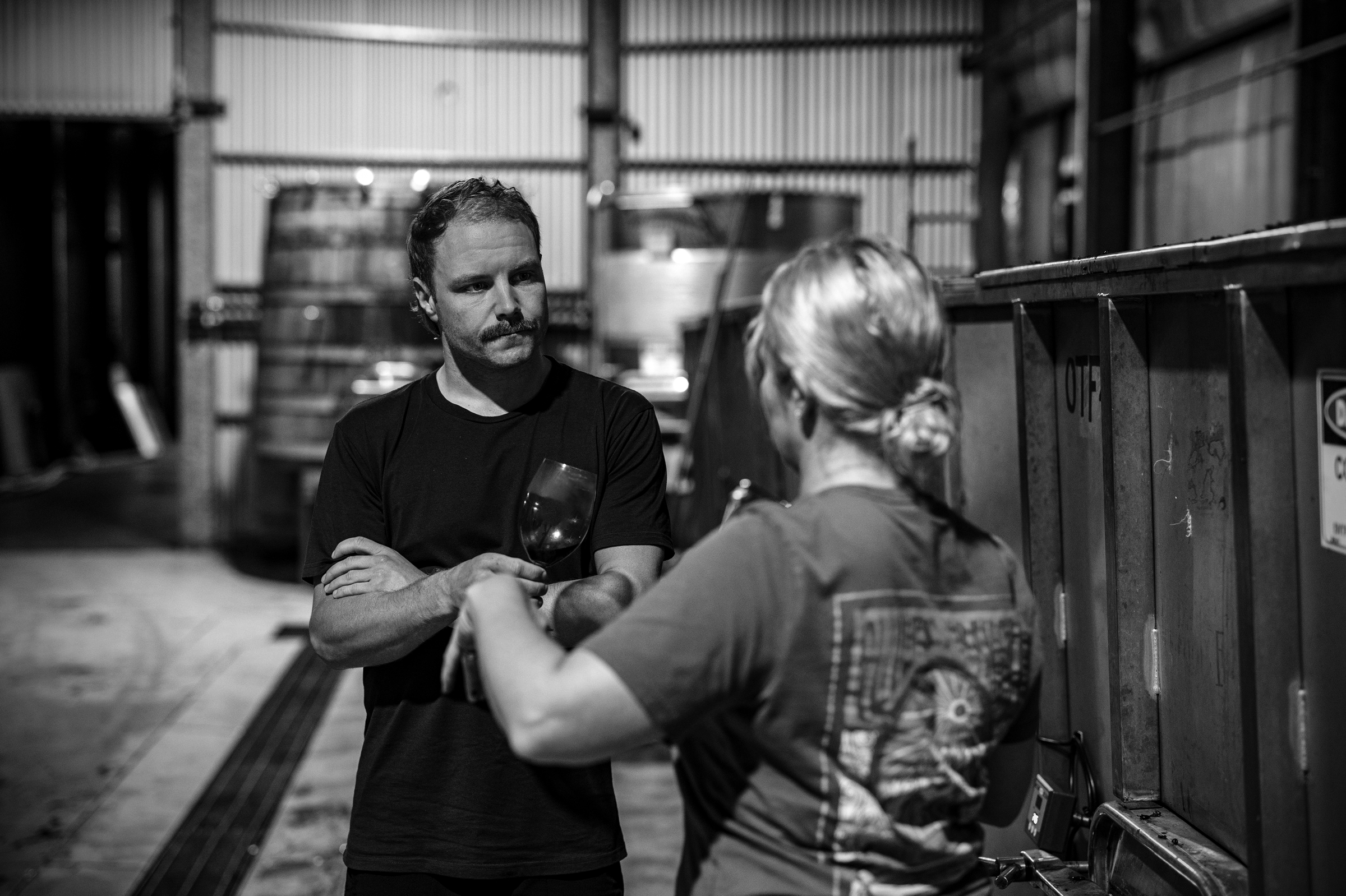 IHANA [ ee | ha | na]
Wonderful, marvellous, lovely, fantastic 
Ihana - Finnish for wonderful or fantastic - a word Valtteri reserves for the truly exceptional. The collaboration of Valtteri Bottas x Oliver's Taranga is just that - a celebration of competitive craftsmanship. 
The stubborn pursuit of excellence is a common thread for Valtteri Bottas and sixth generation grape grower Corrina Wright. And a wine made by two such driven perfectionists was only ever going to be 'Ihana', the very word uttered on Valtteri's first taste.
Finding a second home in South Australia, Valtteri's love for exploring our landscapes and wine regions has led to an inevitable conclusion; the wines of these rolling McLaren Vale vineyards are amongst the very best in the world.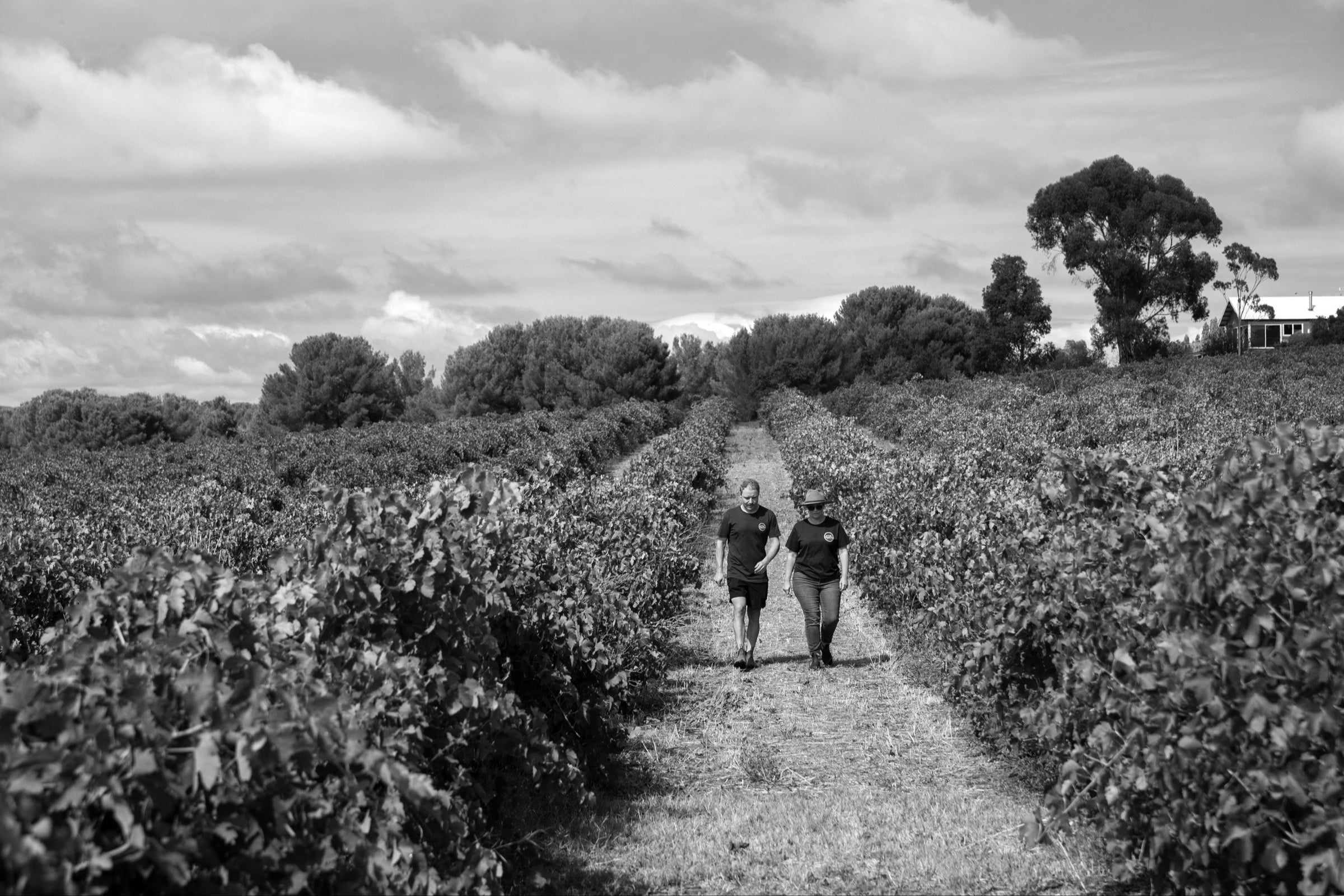 IHANA WINE
VALTTERI BOTTAS X OLIVER'S TARANGA 
Valtteri Bottas recognised a fellow seeker of excellence in winemaker Corrina Wright. Working side by side, they have crafted 'Ihana', an expression of truly exceptional Shiraz.